NEIGHBORHOOD.
ENTREPRENEURSHIP.
FACILITY USE.
SOCIAL ENTERPRISE.
What possibility exists when underutilized houses of worship partner
with entrepreneurs to create radical change within community?
What would it look like if houses of worship embraced their true relational calling as anchor institutions in their communities? What if houses of worship used the things they have most readily available to help solve this crisis? Space. People. Money.
There remains the ability for churches to embrace their role as changemakers in partnership with dreamers to provide the necessary resources in a gift-based economy – an economic partnership where the church gives and the entrepreneur receives.
Make sure you don't take things for granted and go slack in working for the common good; share what you have with others. God takes particular pleasure in acts of worship — a different kind of "sacrifice" — that take place in kitchen and workplace and on the streets.

Hebrews 13:16
Work of Place focuses on just that…the work of place –– the work of your neighborhood, the work of your city. As a social enterprise, Work of Place exists to merge the needs for entrepreneurial opportunity, neighborhood revitalization and creative readaptive space.
Houses of worship are active on Saturday and Sunday (and maybe Wednesday night), but often sit empty and dark the rest of the week. Many downtown, urban churches are struggling to understand their relevance in the communities in which they sit and how they can be problem solvers and give back in ways that really make a difference. And while those houses of worship sit in the heart of urban neighborhoods, the people who speckle their pews on Sundays are often driving in from suburban offshoots. Many of these congregations put together programming to "meet the needs" of their neighborhoods…all the while never actually knowing what those needs really are.
We assist houses of worship in understanding their role in this initiative – the biblical and practical reasons that partnership with neighborhood is so important. We consult, train and advise worship communities on the biblical/heritage touchpoints of money and what it means to be a people who use our monetary assets in ways that then flow back into the neighborhood and create economies of scale for others.
---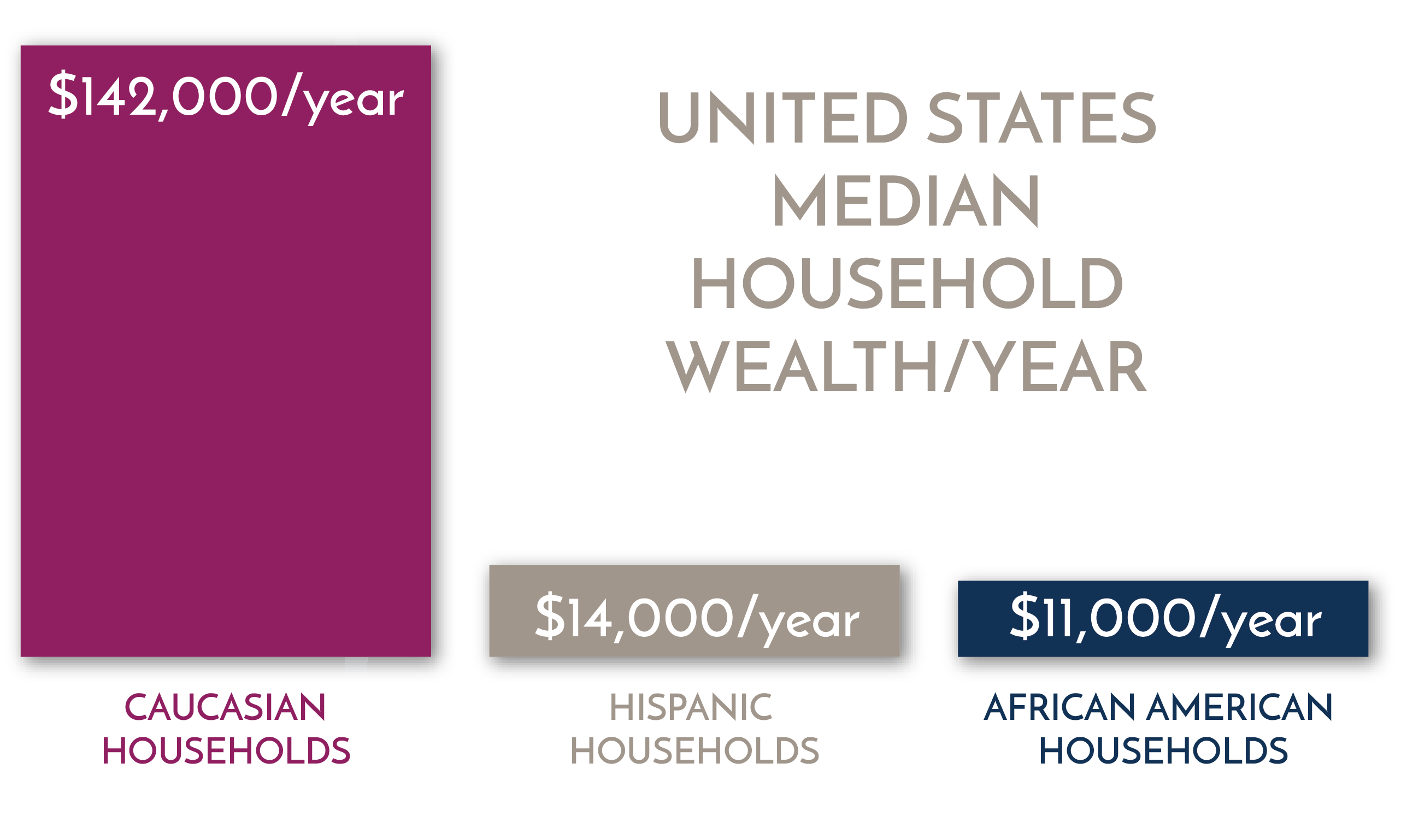 It is no secret that we face a significant lack of equity in neighborhoods of color. This lack of income equality most evidently presents itself is through a lack of entrepreneurial opportunity and small business start-up support, which when done well, can ultimately provide a backbone for communities of color.
"Do unto those downstream as you would have those upstream do unto you."
Wendell Berry